How to find domain with high DA and DR at discounted price? Check out our thoughts and ways in this article.
Every webmaster or SEO expert knows that the domain with high DA and DR gains more trust in Google listing and rank higher than the competition because it is counted as one of many raking factors.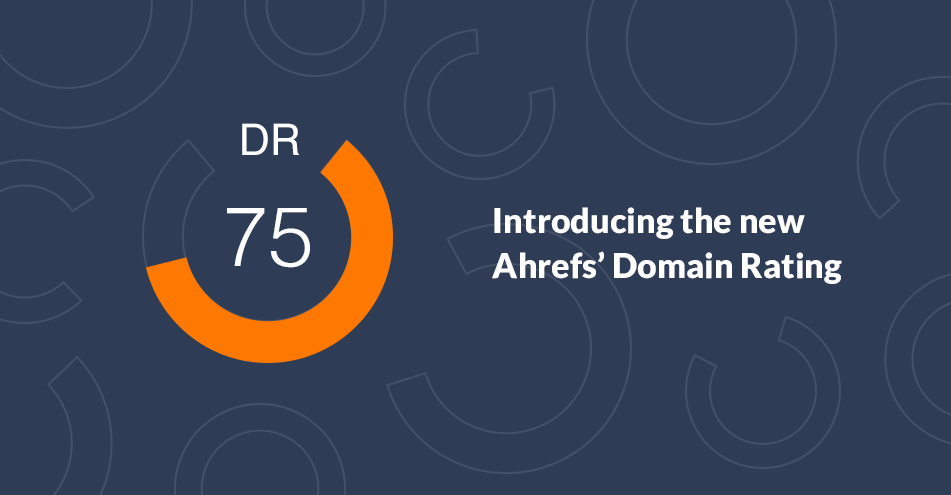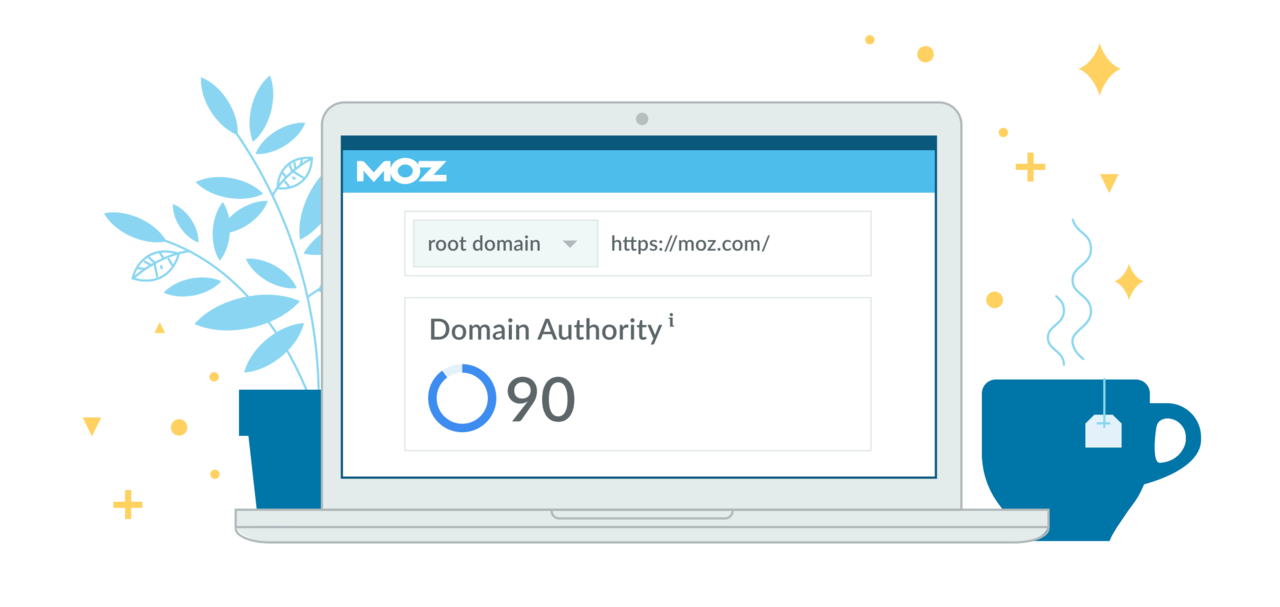 If you are good at finding a domain with with good DA and DR initially, few percent of your work is already covered.
But how to find a domain at a discounted price with the best DA and DR? is the best part of the hard work.
How Businesses Gaining Popularity?
Many businesses display the first $1 bill they have received in a frame. It serves as a reminder that they overcame the initial challenges of starting a firm. The first authority backlink is equivalent to the first money gained for web admins constructing a link strategy.
A backlink, on the other hand, can be obtained by anyone. Backlinks can even be purchased but that will put your site into rick. A random backlink isn't noteworthy. However, if you receive a backlink from a site with a high Domain Authority, that's something to brag about.
How to find domain with good DA and DR?
If you have been on the look out for finding an ideal domain at the discounted prices which tags along with itself the ideal DR and DA, then you are at the right place, in this article we are going to discuss about the same in detail.
A high-quality backlink, on the other hand, is usually worth much more than $1. Some companies may spend thousands of dollars for a single backlink with a DA of 80 or higher.
When it comes to websites, domain DA is one of the essential indicators. The DA, which Moz created, is a measure of how popular and trustworthy a website is. The better the connectivity, the higher the DA.
While there is no recognized range for what constitutes "excellent" or "poor" DA rankings, it is usually assumed that sites with a score of 80 or more are in the top tier. You can also check for domain DR.
You'll get a lot of benefits if you get a backlink from one of these authority sites. Your site's DA will rise, your SEO will increase, and you'll receive more visitors.
Getting backlinks from high-authority websites, on the other hand, is much easier said than done.
Which websites should you concentrate your efforts on?
It would help if you first decided which sites to target before using any of these strategies. You don't want to go after every site with a DA of 80 or above in your niche. You'll have a far better chance of acquiring backlinks if you narrow down your targeting. Often, a simple Google search domain will suffice. Begin by looking for your primary keyword.
Repairing broken hyperlinks  
You've probably heard of this strategy before. The central premise is that almost every website has at least a few broken connections. Broken links usually lead to pages that have been deleted for an extended period.
Consider this in light of the situation.
Wouldn't you want your users to be able to view everything, including all of your backlinks if you operated a large website? You'd do it.
But there's a lot more on the line.
Let's imagine you're citing a study to support a critical point. When your users click on the study link, they get a 404 error. It's not good for users. It's not suitable for your website. This can damage your credibility and potentially cause you to lose readers.
Do you see why broken links are so problematic?
Even if you don't operate a high-authority website like Forbes, you can still benefit from this information. If you come across a broken link on a site with a high DA score, you may take advantage of the opportunity to assist the site while also increasing your chances of receiving a backlink.